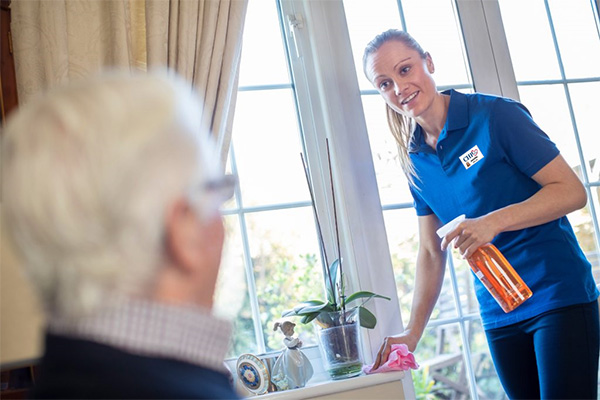 Private Duty Home Care
The terms "home care" and "home health care" are often confused for each other. Home health care refers to medical services provided in the home that are covered under Medicare. Home health care includes nursing, and physical, occupational, and speech therapy.
Private duty home care is not covered under insurance (unless you have long-term care insurance). Private duty is private pay, with hourly rates for home care aides. Home care is very flexible and is tailored to meet the needs of both seniors and the disabled of all ages.
CHP's Private Duty Services can delay placement in an assisted living or skilled nursing community. Other invaluable services and tasks that home care aides can provide include:
Private Duty Services
Bathing, Grooming and Hygiene– Aides assist clients with shampooing, shaving, hair combing and styling, and other grooming needs so seniors can look and feel their best.
Toileting and Incontinence Care– Aides sensitively assist seniors with the more personal aspects of daily living.
Meal Preparation– Aides prepare nutritious light meals and engage clients in conversation over food.
Laundry– Aides take care of all laundry needs, either in the client's home or at a nearby laundromat.
Light Housekeeping– Services include vacuuming, dusting, sweeping and mopping floors, cleaning bathrooms and kitchens, straightening rooms, organizing closets and drawers, and cleaning interior windows.   *Outdoor maintenance available at certain locations.
Grocery Shopping/Errands– Aides can shop for groceries at their clients' preferred stores and run errands, such as picking up prescriptions or stopping at the post office. Clients may choose to stay home or come along for the ride as a way to stay active and engaged.
Transferring and Positioning – Aides safely move clients in and out of beds, into chairs or wheelchairs, or onto toilets.
Medication Reminders– Aides cannot administer medications but they can assist with opening medication containers, reading labels, and reminding the client when it is time for the next dose.
Nursing and Therapy– Available to provide the level of care a loved one needs to stay safely at home.
Our staff is carefully screened, bonded and insured. They receive ongoing training, so you can trust that your loved one is receiving excellent care at home. Services are covered by Passport and waiver programs. Long term care insurance benefits may also help pay for private duty care.
Easy to Use Medical Alert Systems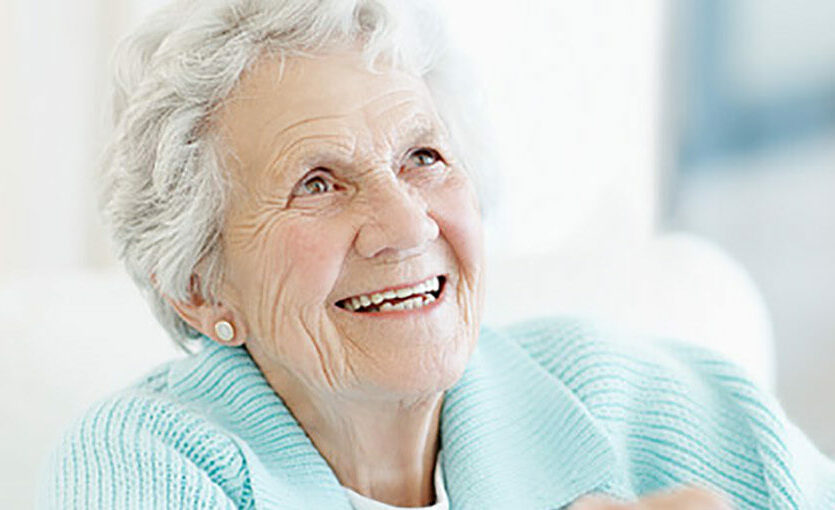 Philips Lifeline Personal Alert Systems
CHP offers easy-to-use medical alert systems designed to reduce the risk of living alone. Philips Lifeline is the most popular personal alert service with the largest customer base.
In the event of a fall or emergency, help is available at the push of a button. Trained personal response associates can send help quickly – 24 hours a day, 7 days a week.
Medical alert systems save lives and assist you in getting the help you need. All Philips personal alert systems feature lightweight, waterproof buttons with cellular or landline connection options. For more information and availability, call your nearest CHP Home Care & Hospice location.