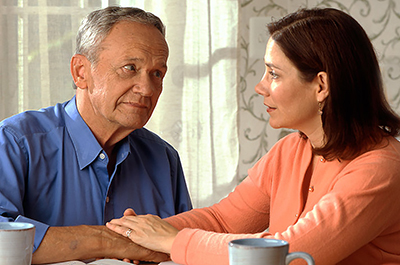 Hospice Bereavement Group
CHP Hospice offers FREE bereavement groups to anyone in the community who has experienced the loss of a loved one. You do not have to have used our services to attend. Participants will find others experiencing similar circumstances. The goal of our groups is to empower the grieving with new insight, perspective, and renewed strength.
CHP Hospice provides continuing contact and support for caregivers for at least a year following the death of a loved one. A life-limiting illness affects everyone so bereavement support is available to the family and caregiver. We also sponsor bereavement groups and support for anyone in the community who has experienced a death of a family member, a friend or other significant losses.
CHP offers grief support to help kids who've experienced loss. Through grief support bags and Rays of Hope Camp activities, kids learn about bereavement, find safe and creative ways to express feelings, and understand that they're not alone. 
Grief Bags
Each grief bag contains a blanket made by CHP Hospice volunteers; an age-appropriate grief activity book with colored pencils; a folder for parents with a cover letter; a list of local grief counseling resources; memorial activities that families can do together; a list of grief support websites and apps for kids and teens; and a booklet to help parents to talk with their children about grief; and a pair of sunglasses and a sun-shaped stress ball to remind kids that there is always a "ray of hope" through their grief.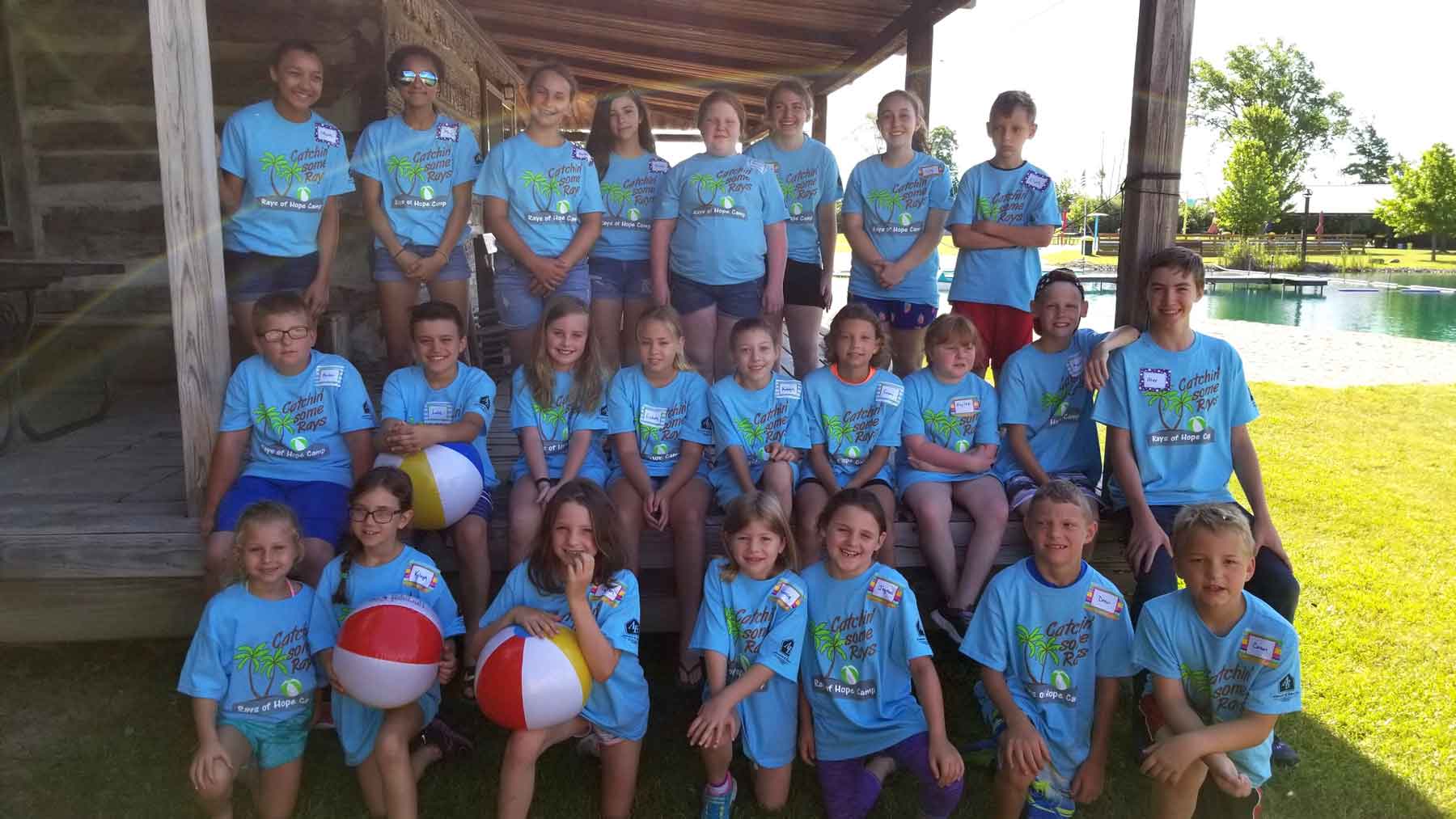 Rays of Hope Camps
Rays of Hope day camps and activities are a fun way for kids ages 6-17 to connect with others who've experienced loss and better understand their own grief. Rays of Hope is led by CHP Hospice staff who are trained and experienced in dealing with children's grief issues. For more information, contact your local CHP office.
Camps were presented in June 2023 in Van Wert and August 2023 in Fayette.